Criminal Minds : [06 icons; 4 mini-picspams; 3 GIFS]
Castle : [20 icons for
castle20in20
; 1 wallpaper; 5 TV guide photoshoot icons]
crimeland
BINGO CARD:
.BLUE:
Rossi: "So, how long is it going to take you to get in that ditch?
Reid: "That ditch? I got shot in the knee remember?
My doctor said I'm not allowed to do any climbing"
Rossi: It's a ditch!
Reid: New boots huh? Italian Leather?
Rossi: yeah, what can I tell ya.
....
(Rossi leaves)
Reid: Hey Rossi? I'll need a bit of a help getting out of this ditch. Rossi?
I got it.
.UNSUB:
.YOUR FACE IS STUPID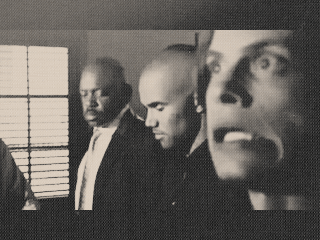 .SADFACE FOREVER
.FREE SPACE
.COLORS
.I LOVE YOU
.TALK TALK TALK
.HAPPY
My entries for round 11 at castle20in20:
THEMES
Alexis
Black & White
Episode 2x14
Fav Character
Guest Star
Hair
Negative Space
Plus One
Quote
Smile
CATEGORY - GUNS
ARTIST'S CHOICE
OTHERS:
and while I'm at it,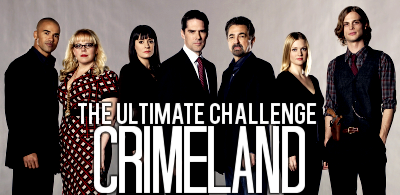 You know what is totally awesome, playing with us over at
crimeland
. This community is FABULOUS and you'll meet AMAZING people. If you decide to join, apply for TEAM MAGICAL HAIR (AKA TEAM JJ) 'CUZ WE ARE FABULOUS BABE. ooh and tell them I sent you :')
Feeling ::
bouncy
Listening to :: Cigarettes and Alcohol ♥ Oasis